Vincent Schimmenti
President of City Commercial Mortgage has 15 years' experience as a commercial lending broker and Started out on Wall street in 2002 , and studied every lender and commercial mortgage lending program that was available, also belonging to YMBA where he met many Lenders and other brokers, attending seminars, and simply researching lenders to help the customers' needs. Motto, You don't know a Lender till you understand their underwriting guidelines...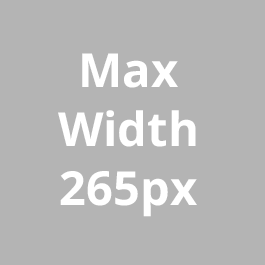 Donna Cierpial - Jersey Shore
Donna was raised in the coastal town of Manasquan, New Jersey. She currently resides in the Point Pleasant / Bay head area. She is knowledgeable on both Monmouth and Ocean Counties areas.
Donna enjoys spending time at the beach with her two children and is active in the schools and community. She has been in the commercial lending business for the past twelve years and is passionate, competitive and determined to get her clients loans processed and expedited.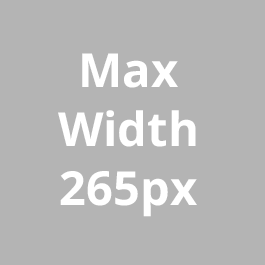 Larry Merrett - New York/New Jersey
Bio Coming Soon...